Manitoba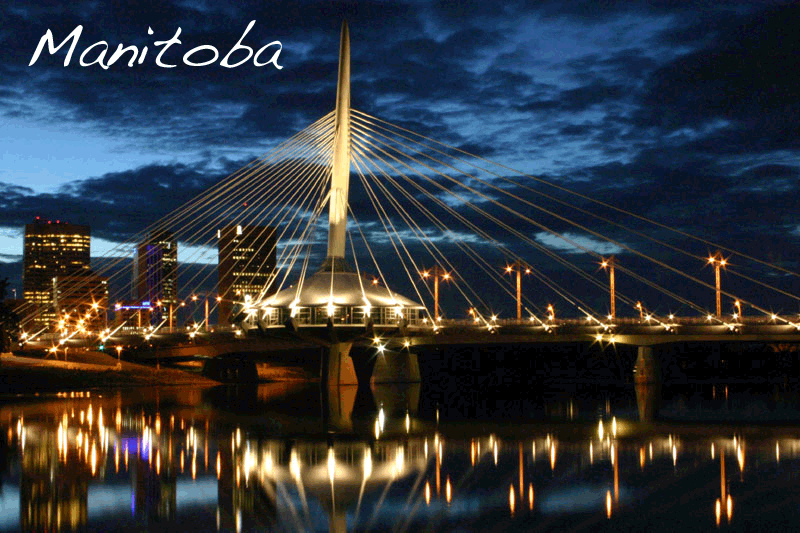 Manitoba became a province of Canada in 1870. Manitoba means "where the spirit lives" in the language of the province's Aboriginal people. It has an area of 649,947 square km / 250,946 square miles (larger than Japan and twice the size of the U.K.).
Its total population is 1,265,015. and the capital city is Winnipeg. The economy of Manitoba is a market economy based largely on natural resources. Agriculture, mostly concentrated in the fertile southern and western parts of the province, is vital to the province's economy.
Other major industries are transportation, manufacturing, mining, forestry, energy, and tourism. Immigration remains a key pillar of our province's economic growth strategy and continues to add to our cultural diversity. Its largest source of newcomers is its Provincial Nominee Program as, much for labour market-destined immigrants as for immigrant entrepreneurs.