Vancouver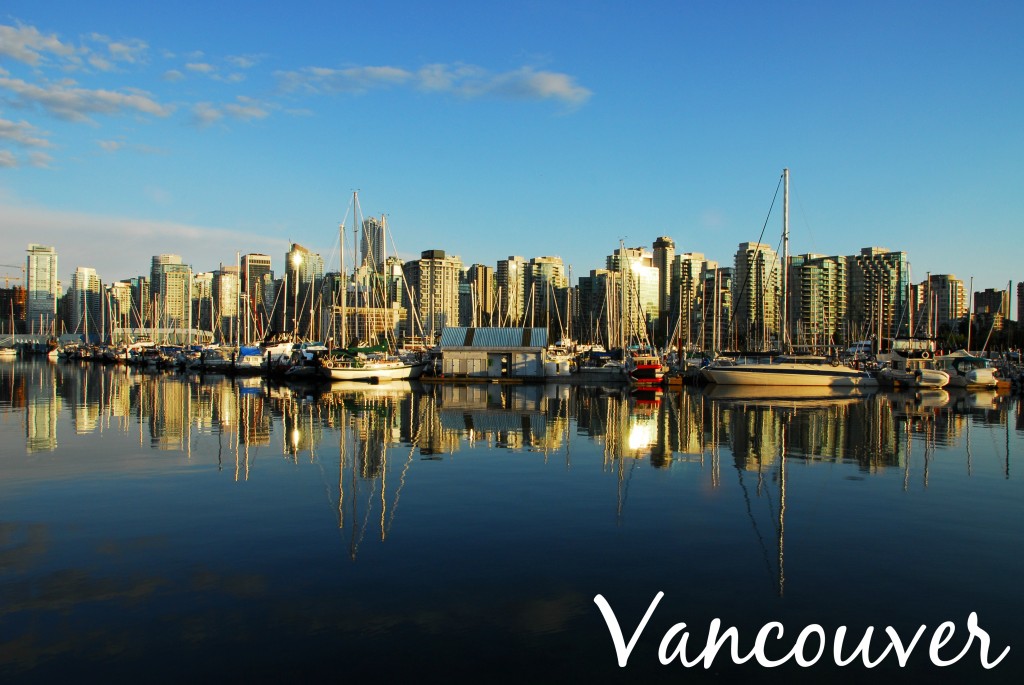 Vancouver is a coastal seaport city in British Columbia, Canada. It is the hub of Greater Vancouver, which, with over 2.3 million residents, is the third largest metropolitan area in the country, and the most populous in British Columbia. The city proper has more than 640,000 people, making it the eighth largest among Canadian cities, and the most densely populated Canadian city of over 25,000 residents.
By 1887, the transcontinental railway had been extended to the city to take advantage of its large natural seaport, which soon became a vital link in a trade route between the Orient, Eastern Canada, and London. The Port of Vancouver is now the busiest and largest in Canada, as well as the fourth largest port (by tonnage) in North America.
While forestry remains its largest industry, Vancouver is well known as an urban center surrounded by nature, making tourism its second-largest industry. Major film production studios in Vancouver and Burnaby have turned Vancouver into the third-largest film production center in North America after Los Angeles and New York City. Vancouver has also ranked highly worldwide as a "liveable city" It has hosted many international conferences and events, including the past 2010 Winter Olympics and Paralympics.