Toronto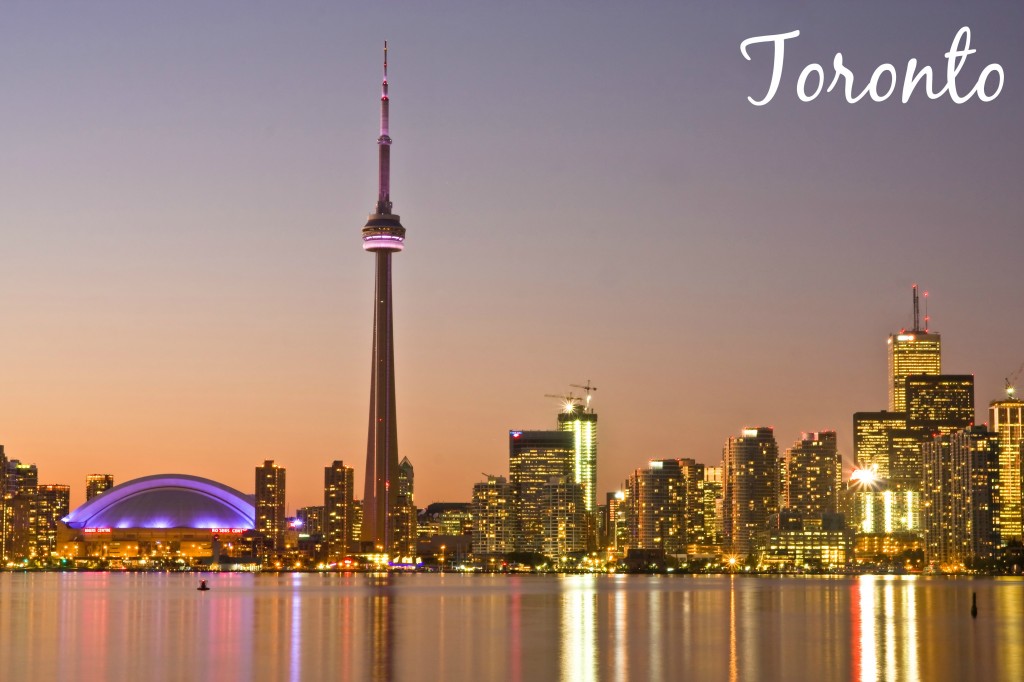 Toronto is the capital of the province of Ontario and the largest city in Canada. It is located in Southern Ontario on the north-western shore of Lake Ontario. With over 2.5 million residents, it is the fifth most populous city in North America. Its metropolitan area, with over 5 million residents, is the seventh largest urban region in North America. As Canada's economic capital and one of the top financial centers in the world, Toronto is considered an alpha world city by the Globalization and World Cities study group. It is home to the Toronto Stock Exchange, the world's seventh largest in terms of market value.
Toronto contains more corporate headquarters than any other Canadian city, including those of Canada's five largest banks. Toronto's leading economic sectors include finance, business services, telecommunications, aerospace, transportation, media, arts, film, music, television production, publishing, software production, medical research, education, tourism, engineering, and sports industries. Toronto's population is cosmopolitan and international, reflecting its role as an important destination for immigrants to Canada. Toronto is one of the world's most diverse cities by percentage of non-native-born residents, with about 49% of the population born outside Canada.
According to Forbes, Toronto is the tenth-most economically powerful city in the world and one of the fastest growing among the G7 nations, Toronto is also consistently rated as one of the world's most liveable cities by the Economist Intelligence Unit and the Mercer Quality of Living Survey. The cost of living in Toronto was ranked highest in Canada in 2011.