Nova Scotia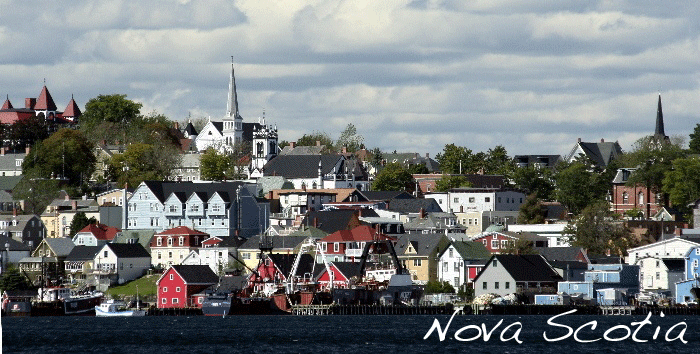 Nova Scotia is a small Canadian province located in the north-east of the Maritimes region of the country. It is the second smallest province in Canada. Nova Scotia's capital city is Halifax, well known as a major centre for culture and the arts, as well as for its high standard of living.
The province is renowned for its coastal beauty and delicious cuisine, and some call it the maritime paradise of Canada. As of 2011, its population was 921,724, a fact that makes it the second most densely populated province in the country. Nova Scotia's traditionally resource-based economy was driven by the ready availability of natural resources, especially the fish stocks off the Scotian Shelf.
The fishery was the pillar of the economy, however, it has declined due to overfishing. Mining also plays a significant role. Since 1991, offshore oil and gas have become an increasingly important part of the economy. Agriculture remains an important sector. To date, 40% of Canada's military assets reside in Nova Scotia. It also has the fourth-largest film industry in Canada. The tourism industry is also an important source of income.