Montreal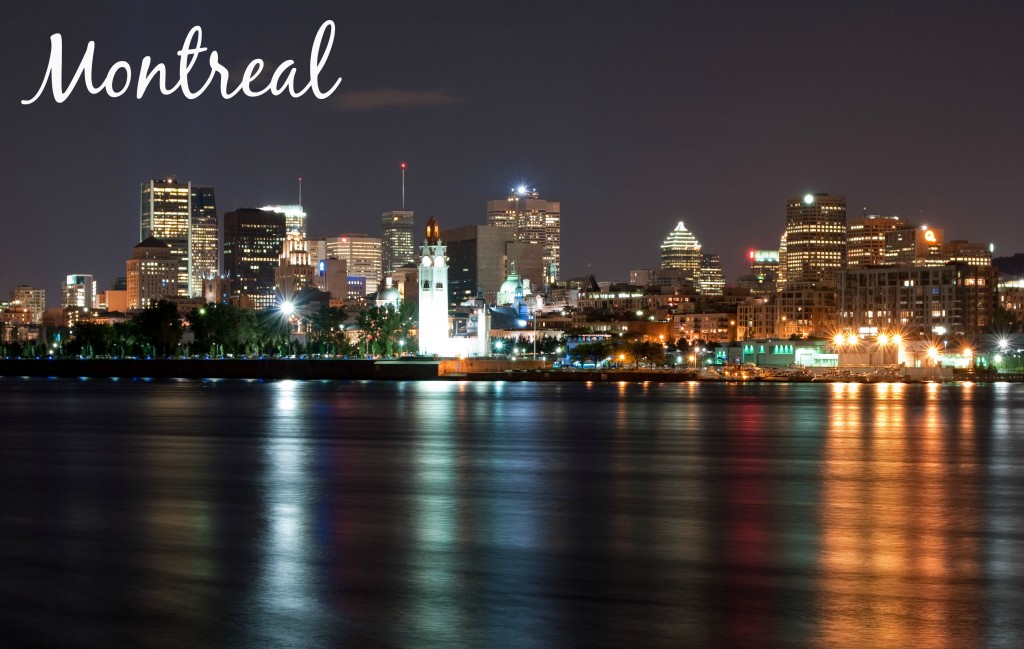 The largest city in the province of Quebec, second-largest in Canada and the seventh largest in North America. Montreal is Canada's second most populous city, with an estimated metropolitan area population of nearly 3.9 million. French is the city's official language followed by English.
Montreal is consistently rated as one of the world's most liveable cities, recently named City of Design by UNESCO. It also is an important center of commerce, aerospace, finance, pharmaceuticals, technology, design, culture, tourism, film and world affairs. In 2010, Montreal was named a hub city, ranked 34th globally out of 289 cities for innovation across multiple sectors of the urban economy.
In 2009, Montreal was named North America's number one host city for international association events according to the 2009 preliminary rankings of the International Congress and Convention Association. The main sources of the provincial economy are: Aerospace, Finance, Ground transportation, other transportation, and Information Technology.